I will ship worldwide. Shipping fees will be added to the mentioned prices - depends on where you live. I only accept PayPal payment for friends (personal payment). If interested, please send me an email for sending you the shipping fees for your country.
For sending me an email, please use the email button on my homepage.
All dolls are in a very good condition, hair partially in original hairstyle, never cut, after dressing (only the dolls I bought nude) all dolls were stored in my glass showcases. No smoking home, only three cats, but only in my apartment, not in the showcases.
Best wishes
Sabine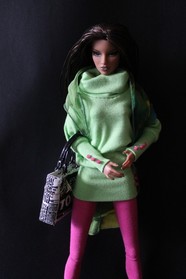 Natalia Fatalé Capricious
$ 200.00
nude doll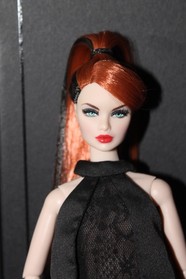 Erin Salston
High and Envy
$ 300.00
MIB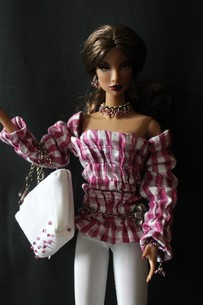 Natalia Fatalé
Hot Property
$ 200.00
nude doll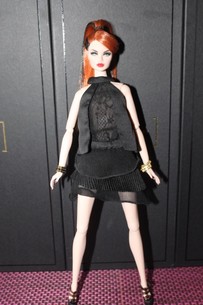 Erin Salston
High and Envy
$ 300.00
MIB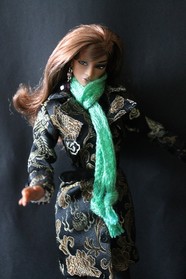 Natalia Fatalé
Black as Night
$ 200.00
nude doll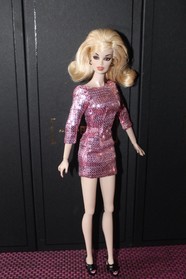 Vanessa Perrin
Temptation
$ 150.00
MIB

sold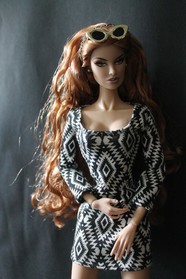 Vanessa Perrin
Runway Right Away
$ 300.00
nude doll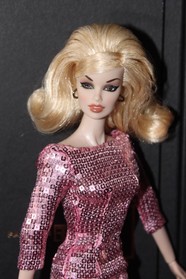 Vanessa Perrin
Temptation
$ 150.00
MIB

sold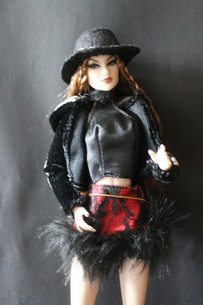 Ayumi Nakamura
London by Night
$ 150.00
nude doll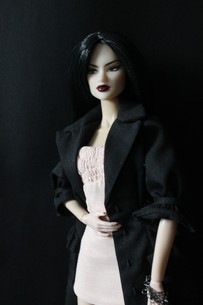 Ayumi Nakamura
Miracle Child
$ 150.00
nude doll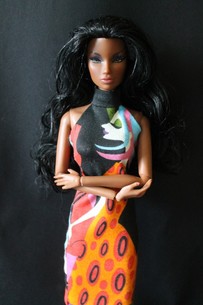 Kyori Sato
Morning Dove
$ 100.00
nude doll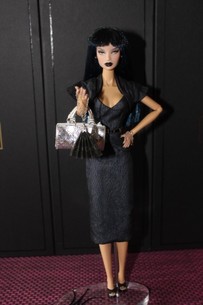 Kyori Sato
Dark Narcissus
$ 150.00
head only and complete outfit
(body is colored, you will get him free of charge)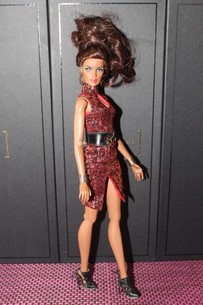 Color Infusion
Style Lab Subject B
Tropical Convention
$ 120.00
doll with complete outfit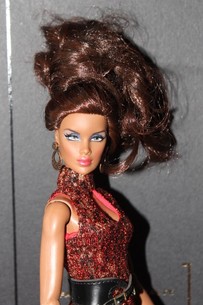 Color Infusion
Style Lab Subject B
Tropical Convention
$ 120.00
doll with complete outfit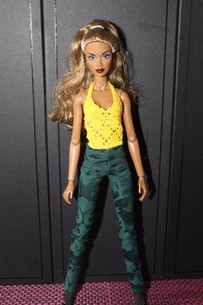 Color Infusion
Style Lab Nyasha Lauder
$ 80.00
nude doll

sold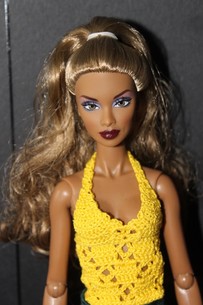 Color Infusion
Style Lab Nyasha Lauder
$ 80.00
nude doll

sold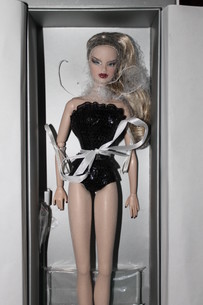 Véronique Perrin
Onyx
The Heist Convention
$ 150.00
MIB, but no shoes
Véronique Perrin
Onyx
The Heist Convention
$ 150.00
MIB, but no shoes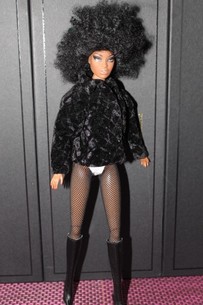 Adèle Makeda
Urban Antoinette
$ 50.00
nude doll on the smallish body
Adèle Makeda
Urban Antoinette
$ 50.00
nude doll on the smallish body